I know what you're thinking...you haven't worn those pearl studs of yours in years.
And that pearl strand has been in your jewelry box since college.
I'm here to tell you that pearls are all the rage! In fact, pearls have practically gone punk!
Nothing precious; we're talkin' tough, edgy pearls!
At recent Paris fashion shows, Alexander McQueen showed a tough heeled boot adorned with pearls.
These aren't your grandma's baubles!
Valentino showed a clutch adorned with rows of pearls.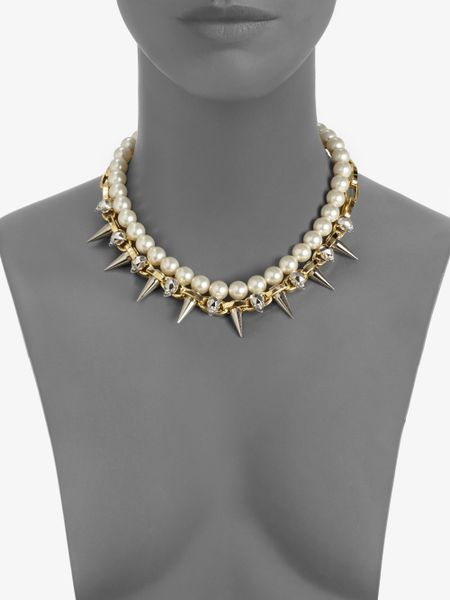 Pearl jewelry has gone far afield, being mixed with other metals and even spikes!
Coco Chanel knew the power of pearls...
So did Audrey Hepburn...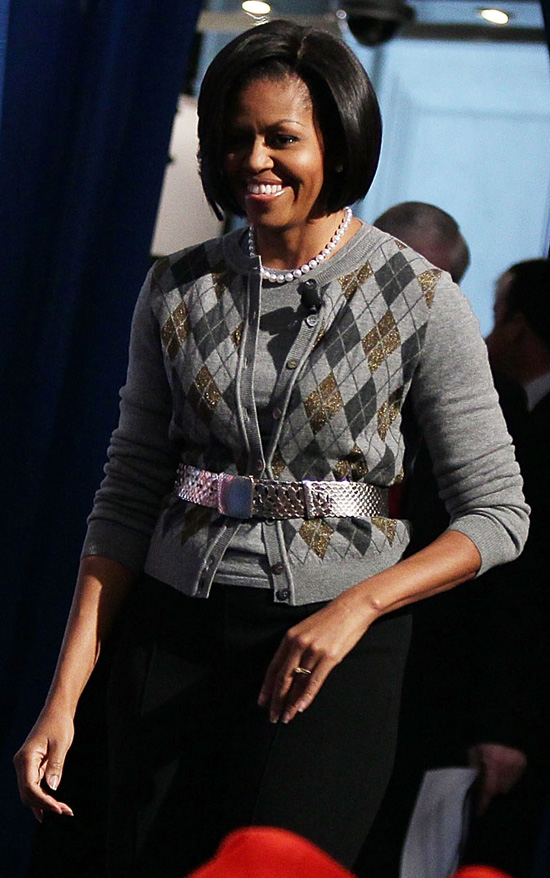 Michelle Obama is in the fashion know...here she takes a traditional strand of large millimeter pearls, mixed with a tradition sweater set, but ups the ante with the metallic belt!
What does this mean in the flower world?
As florists, new décor is becoming available to us.
Ribbons adorned with 'pearls'...
...
And for the bride, pearls will be more prevalent than 'bling" on wedding dresses,
and that will also move into the florals as well, such as a pearl wrap around the stems.
Or pearls incorporated into a netting over the bouquet itself.
If you enjoy the new trend of textured fingernails, you can incorporate pearls there, too!
Even the gents can get in on the pearl trend,
with subtle pearl accents in their boutonniere!
Bloomers Floral Design
122 South Front St.
Wilmington, NC 28401
910-815-8585